Affiliates and other Associations
The ICWCI prides itself on our working relationships with our affiliates and other associations.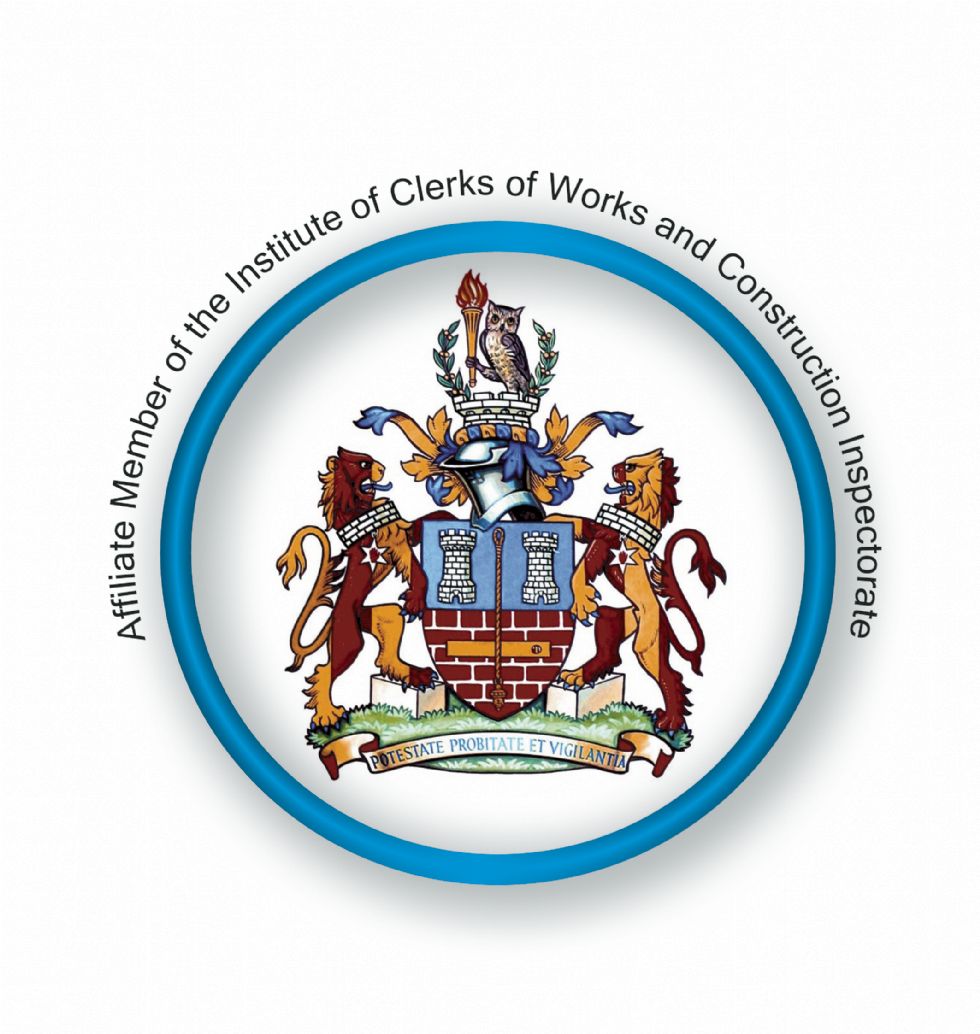 Our Affiliates are:
CUPA Pizarras
45 Moray Place
Edinburgh
EH3 6BQ
Redland
Sussex Manor Business Park
Gatwick Road
Crawley
West Sussex
RH10 9NZ
Flachdach Technologie GmbH & Co KG
Eisenbahnstr, 6-8
68199 Mannheim
Germany
Hambleside Danelaw
Long March
Daventry
Northamptonshire
NN11 4NR
Other Associations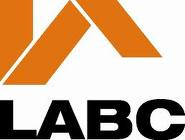 LABC is the largest building control provider in England and Wales, with over 3,000 surveyors across every local authority and formal links with LABSS in Scotland and BCNI in Northern Ireland.
LABC recognises the pivotal role that Site Inspectors play in ensuring that buildings are built to their intended design and performance standards. By working cooperatively with building owners, home owners, site agents, architects, plan drawers, developers, building contractors and other professionals, LABC aims to ensure buildings are safe, healthy and efficient to meet the standards set by the building regulations.
With expert knowledge on all building regulation issues from means of escape and fire engineering, through access and acoustics, to energy efficiency and sustainability; no other building control body can provide the same level of technical support combined with local knowledge. For help and support for your site, contact your local LABC team through the LABC Portal - www.labcportal.co.uk.
For more information about LABC and how they can support you in your role as a Site Inspector, call 0207 091 6860 or email info@labc.co.uk. Further additional information is also available on the LABC website here: www.labc.co.uk.
Brunel Professions