Conference and Awards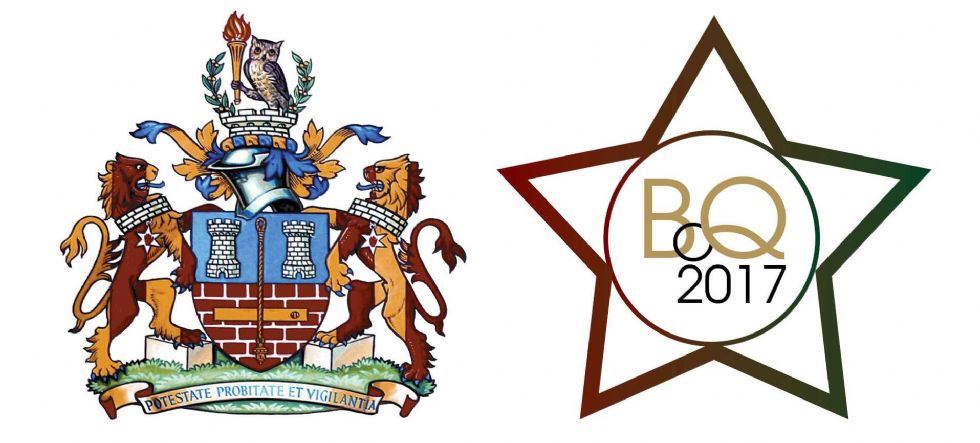 Building on Quality Awards 2017
The ICWCI are proud to announce that the fourteenth biennial Building on Quality Awards are now open for nominations!
The ICWCI Building on Quality Awards celebrates the achievements of remarkable Clerks of Works and Construction Inspectors, recognising those who have gone above and beyond within their role on a particular project.
For more information and to download a nomination booket please click here.
Conference 2017
The London Chapter of the ICWCI are proud to be hosting Conference 2017, over the weekend of 13th/14th May 2017. The event will be held in the Hendon Hall Hotel, Hendon, London.
The event will consist of a varied professional and social programme, including:
Seminars (Saturday day time for delegates)

Trade stand exhibition (Saturday day time for delegates)

Institute General Meetings (Saturday day time for members)

Alternative visits programme (Saturday and Sunday morning for members and partners)

Building on Quality Awards Presentation Dinner (Saturday evening for members partners and guests)
Sponsorship
Sponsorship plays a crucial role within our organisation, particularly for helping us fund events such as our annual conference and our Building on Quality Awards. Being sponsored by another organisation allows us to form a link with that company and demonstrate our mutual pride of belonging to organisations who are 'building on quality on a daily basis.
We have a devised a list of sponsorship opportunities so please click here for details. If you would like to discuss this further then please call us on 01733405160
For more information about the hotel, please go to www.handpickedhotels.co.uk/hendonhall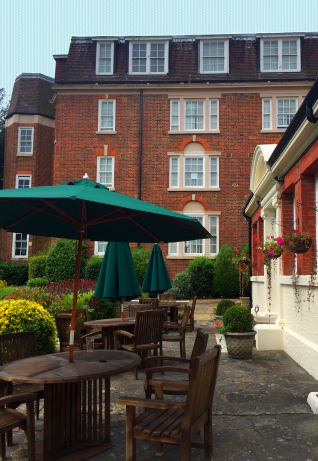 Hendon Hall Hotel, London